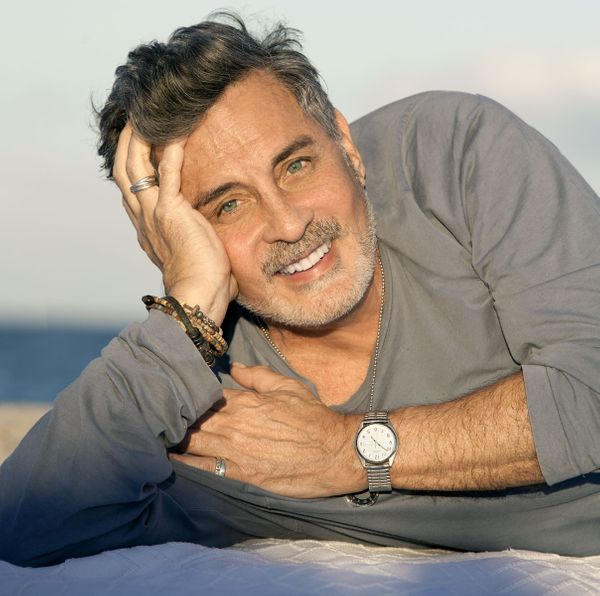 For more than 40 years, David Vance has enjoyed a successful career photographing advertising and editorial assignments for Cosmopolitan, Entertainment Weekly, Interview, Men's Health, Rolling Stone, Tennis, Uomo and Harper's Bazaar, Italia.
Among his clients are Revlon, Rolex, Sony, Atlantic and Island Records, Time-Life, Doubleday, Coca-Cola, Panama Jack, Kodak , Lions Gate and Miramax films.
One of his first assignments was photographing the cast of the original Broadway production of "Oh! Calcutta." Celebrity portraits include Bea Arthur, William Baldwin, Steven Bauer, Toni Braxton, Gloria Estefan, Daisey Fuentes, Andy Garcia, Hal Holbrook, K.C. and the Sunshine Band, Sophia Loren, Ricky Martin, Johnny Mathis, Luciano Pavarotti, Iggy Pop, Steven Seagal, Eli Wallach ,Dionne Warwick and Lil' Wayne. Sports figures include Billy Bean, Chris Evert, Mitch Gaylord, Greg Louganis, Dan Marino, Don Mattingly, Johnny Mitchell and Mary Pierce.
David has published 12 books of his work Visions, The Ultimate Book of Nudes, The Woods, David Vance/Photographs, Attractions, Timeless, Heavenly Bodies, Erotic Dreams, Jungle Fever, Timeless Bodies, Men and Gods and Masculine Beauty, and Emotion.
An alumnus of Rochester Institute of Technology, David continues his international work and maintains his studio base in his hometown of Miami.